Join the Revolution, Partner with KubeSphere
We look forward to your joining KubeSphere partner program to improve both ecosystems and grow your business. KubeSphere provides resources and rights for partners to help them increase their expertise, deliver open source technologies, and resell products.
Together, build partnership for success all over the world
KubeSphere partners play a critical role in KubeSphere go-to-market strategy. KubeSphere partners are located all over the world. We are looking forward to global cooperation as your success is our success.
USA
European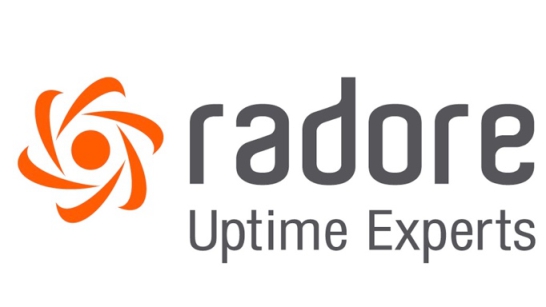 China
Become a Partner with KubeSphere